The Young Music Society Inc. is a non-profit, self-funded, community-based organisation whose aim is to provide access, education, artistry, inclusion, excellence and enjoyment to the young people of Canberra through quality music-based arts projects, events and activities.
ANNOUNCING WINTER SCHOOL HOLIDAY PROGRAMS

WILD Strings (July 9 – 13) registrations are now open – please open menu above for more information
YMS Winter Music School (July 16 – 20)  registrations are also now open – pull the menu down for more information
YMS WEEKLY PROGRAMS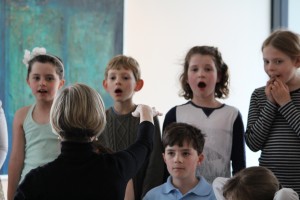 BELCONNEN AND GUNGAHLIN CHILDRENS CHOIR       
Primary Choir      (Years K-6)
Tuesday 4:15 – 5:15pm, during school term time. Call the YMS Office on 6258 0200 to secure your place or just turn up at the Music Room of the UC Lake Ginninderra Secondary College! Affordable fees apply.
Conductor: Veronica Moore
Choir Manager: Kylie Waring


YMS CONCERT BAND
The YMS Concert Band rehearses  9:00am – 12 noon  at Merici College during school term time. New enrollments always welcome -just turn up for your first free session or call the YMS office on 6258 0200 to register.
Conductor: Beth Way
Concert Band Manager: David Smith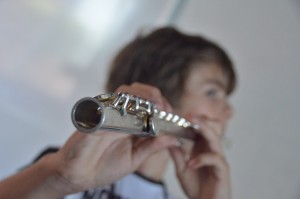 YMS INSTRUMENT HIRE LIBRARY – A wide range of instruments are currently available for hire from the YMS.  Register your requirements now via email – admin@youngmusicsociety.org.au or call 6258 0200
YMS Office hours 10am – 4pm Tuesday – Thursday, book to make an appointment


YMS is now on FaceBook
Keep up to date with all the action at the Young Music Society by becoming a friend of FB  here!
PAYMENTS
Our e-Path is operational. Please click on the icon below to make easy payments.
You can also make payments by:
Direct debit at:  St George Bank BSB 112-908 a/c 040035697

Credit Card: at the YMS office or by calling YMS on 6258 0200 during office hours.
or…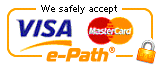 The Young Music Society Office has moved!
Our new offices are at the Flynn Community Hub, 21 Bingle Street, Flynn, ACT.
Office hours typically are 10am – 4pm, Tuesday – Thursday.
Please note that this is not a "drop-in" office, so  contact the office on 6258 0200 to make an appointment to ensure that our part-time staff are there to assist you.